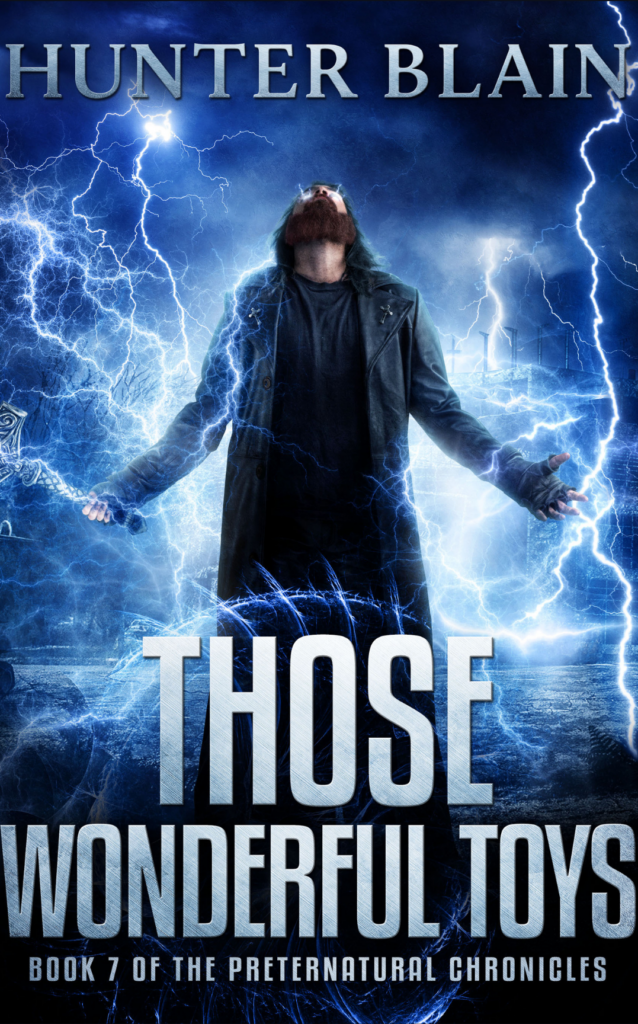 What do you get when you cross a snarky vampire, feral werewolf, and an Aztec god?
Two years have passed since John the vampire did the impossible and returned from the edge of oblivion, and he didn't even get a novelty t-shirt for his troubles. You know the ones: I went to Sheol and all I got was this stupid shirt. Now, our "hero", Warden Broadway, and Ludvig the Hunter are finally ready to carry out their mission of eliminating all warlocks on Earth—which was tasked to them by Hecate herself.
Locke descends into the political nightmare that is the High Council and discovers there is more than meets the eye with the Elders. What could possibly be more important than preventing the apocalypse?!
Depweg takes a much needed vacay in Faerie where he learns to be at peace with the raging monster inside his mind. That is until his R&R is cut short by new orders that'll send him into a warzone. Neat!
And most importantly, John continues his quest of replacing his prized collection of Battlefield Earth cups.
"Those Wonderful Toys" returns to the fast paced, oftentimes comical style of action that makes John the lovable anti-hero that he is. Cake and puppies for all*.
* The cake is a lie, and you can rescue your own Lilith-damn puppy.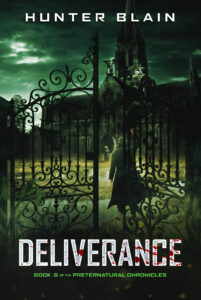 Join my epic newsletter and receive the ebook "Deliverance" for free!
The novella is book 0.5 and is the perfect introduction to the series at only 12k words in length.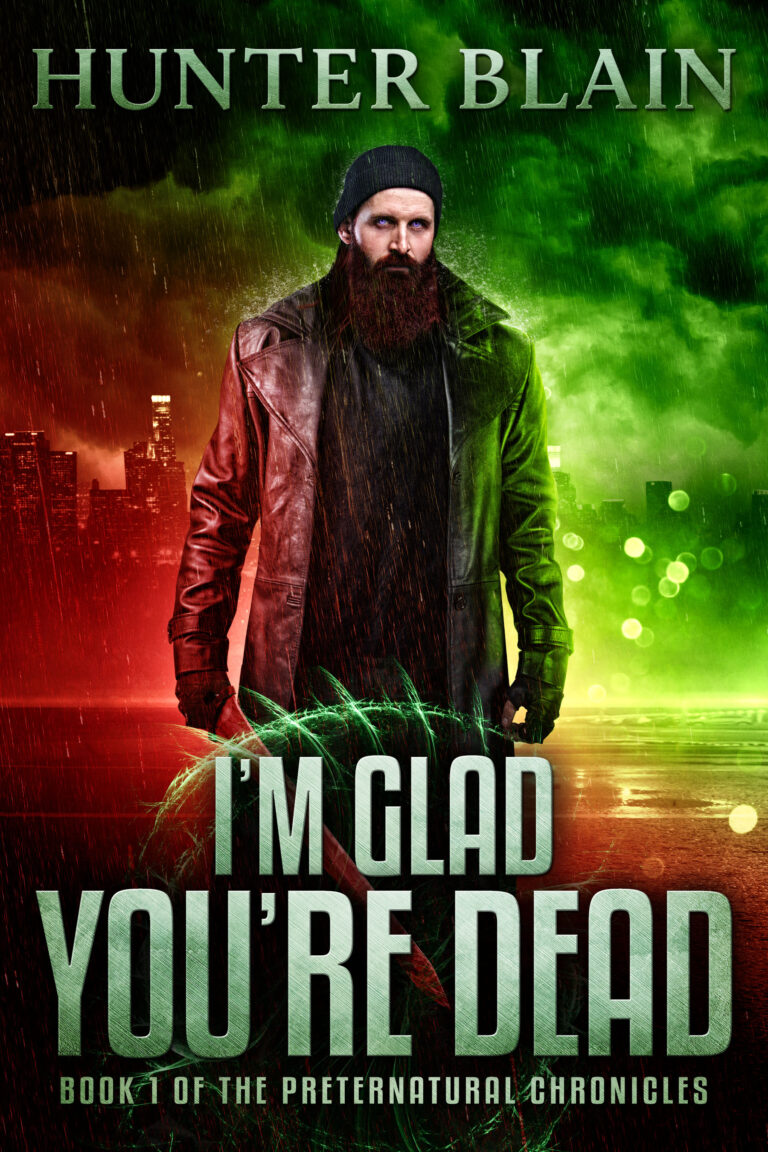 Book 1- KU, Kindle, and paperback

My name is John Cook, and my life began the day my heart stopped beating.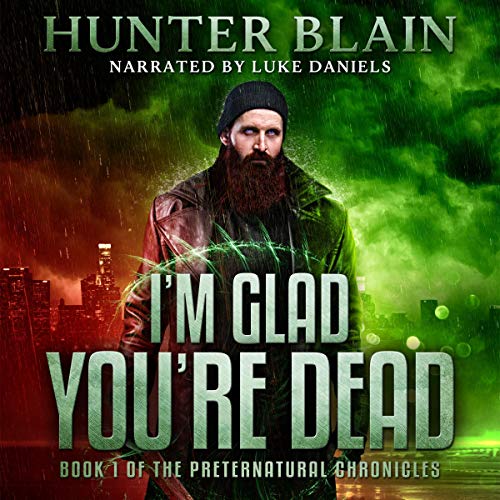 Book 1- Audible

Read by Audible Hall of Fame Narrator, Luke Daniels.
Click below to listen to a free 5 min sample on the Audible website